Basic Rites & Rituals in Demonology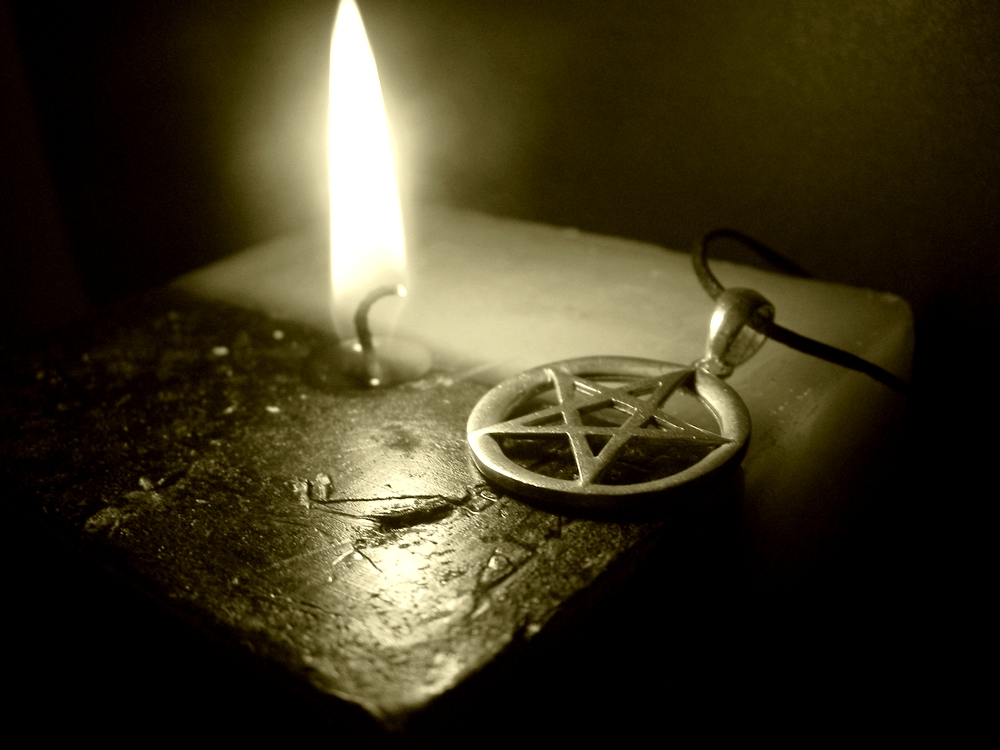 Become an expert in occult ritual
You will learn:
Altar Preparation
The Banishing Ritual
The Middle Pillar Ritual
A Satanic Ritual
A dedication Ritual
Plus:
4 Bonus rituals
20% discount in the Black Magic Witch store
Who is suitable for this course?
It is for you, the new student to Demonolatry, or the seasoned student who would benefit from including ritual into existing practices.
I will teach you how to perform FOUR key rituals in the Dark Arts. Plus, learn how to prepare for ritual and set up an effective altar for ritual and spell casting success!
You will save hundreds of dollars and a ton of time by taking this course. With an simple, easy to understand lanuage, and a step-by-step method
My personal tuition by the hour is $135 (also super reasonable), so this course fee should be over $3000.
My goal is to make this knowledge available to interested occultists and those new on this path of personal spiritual growth.
---
Course Length
To really get some traction and remain focused, I recommend you complete this course within 5 weeks.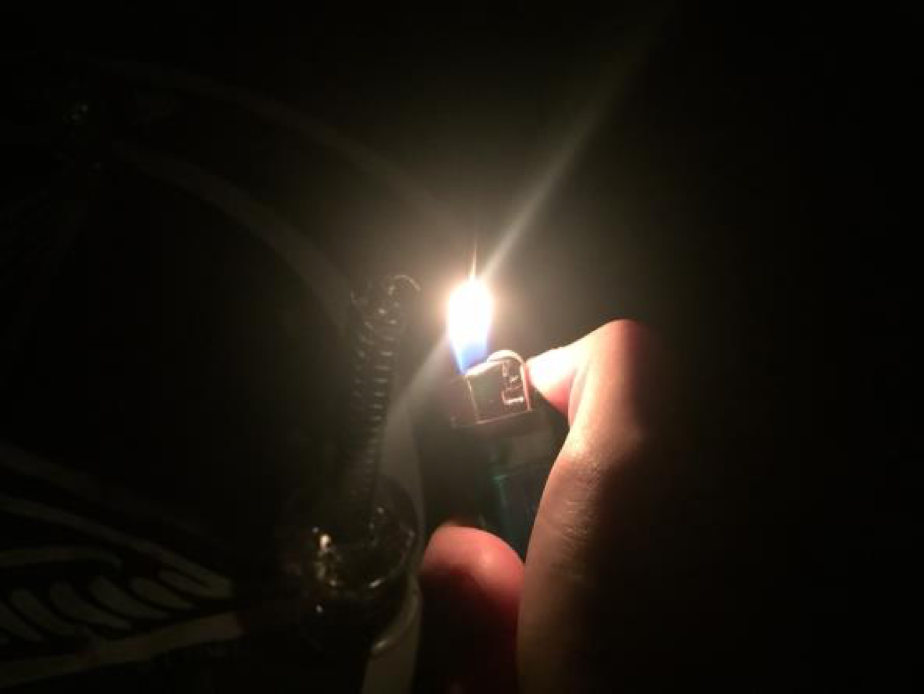 ---
Do I get support?
To keep this course super affordable, I am not offering one-on-one support as I do in the working with Demons course.
You do however, have access to the student forum, where you can post your questions and help other students with their questions.
This course has a private student forum.
Technology Issues?
You're more than welcome to contact our support email with any support related questions.
---
Do I get a certificate of completion?
Great question. If you would like a certificate of completion, you'll have to demonstrate that you understand how to complete the rites. This can be either via a video, or with a one page essay or blog post.
Course Features
Lectures

15

Quizzes

0

Duration

10 hours

Skill level

Basic

Language

English

Students

92

Assessments

Yes
Welcome

Introduction to course

The Occult Altar

The Banishing Ritual

The Lesser Ritual of the Pentagram (sometimes shortened to the "LBRP") is a fundamental ritual of ceremonial and Thelemic magick. It was originally taught by the Hermetic Order of the Golden Dawn as a banishing ritual.

The Middle Pillar Ritual

A Satantic or Demonic Ritual

Commiting to Demonology

This section helps you build your knowledge and skills, and ends with a simple self dediction ritual.

Specific Demon Rituals

Practice these 4 easy to follow rites to get you started.

FAQ

I will add to this section as time goes on, with answers to the questions most frequently asked.