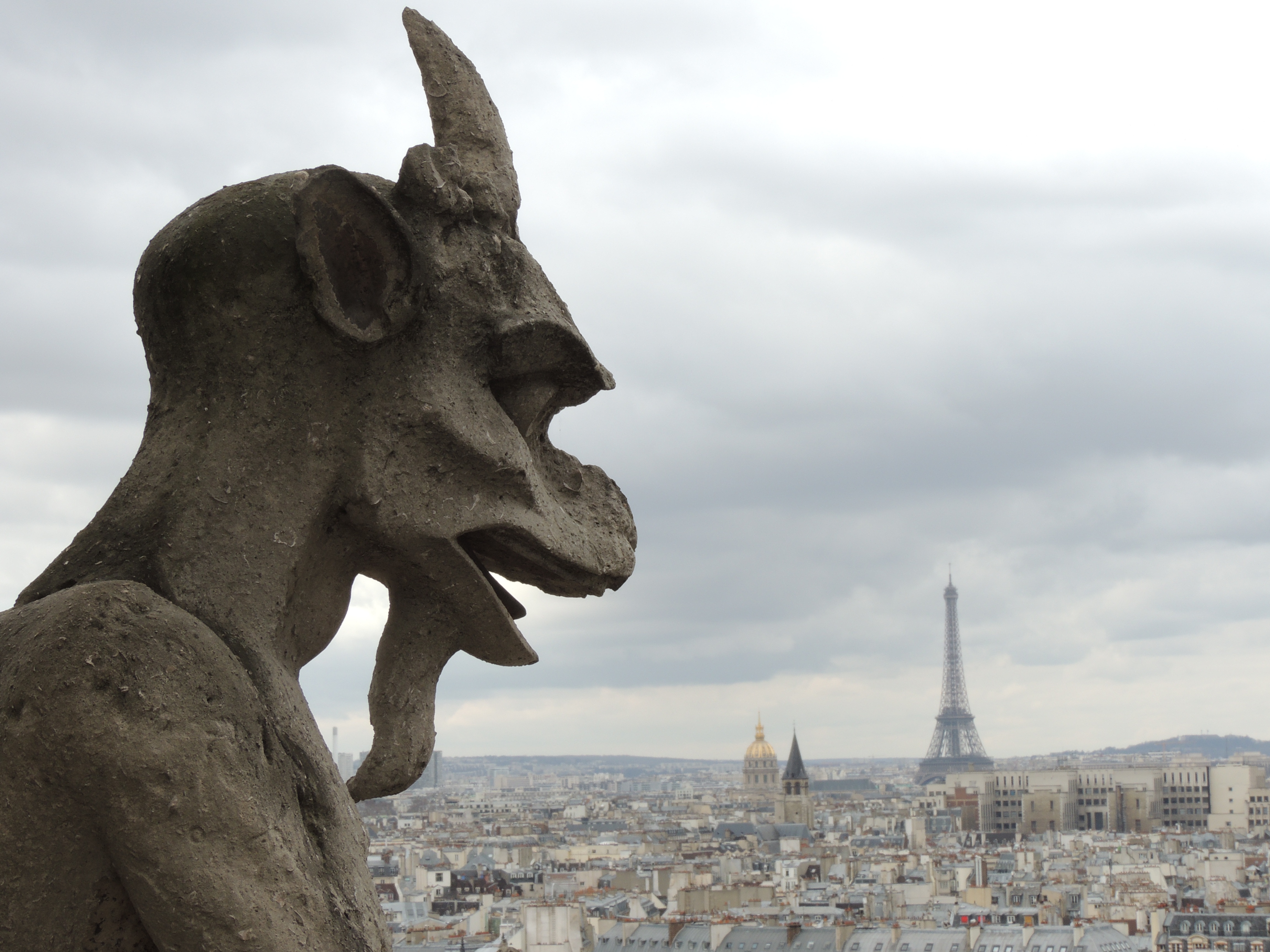 "None may exist without My acknowledgement!"
It is I breathing fire into effigies of clay
Melting the canopies of heaven with miter and scourge, After My Own Image.
Ask not how to serve Me,
Already you attend lust and ambition within.
In the blackest depths, I am Word-made-Ruin,
With molten Spirit I roam over and within deep waters.
Effortless, eternal, does this scourge tear, agitate and loose, Prepare! It is I you witness last before drawing last breath! Dragon, My serpent,
You lie prostrate for pleasure sake!
Your calves bend – not to be punished,
Joy and hunger, lust and end.
Suffering, exquisite, there might also be found A parade of joy in a most desperate release.
I copulate into clay and begat impure vessels!
Sacrifices of blood save none from their fate;
Indeed! Blood and its architect-father, My elixirs,
Drink deep – your vomiting, a timeless symphony unto Me. Dare laughter and lament in anguish as the cattle-brand burns,
And clay becomes moist before simmering to dust, Impure echo, it is.
Rapid are My lips in Nahema's ear
As she speaks forth the lies I whisper
By and upon My words do nations and kings generate, Granting method and form to My carrion-design!
Char and gold, splattered down slovenly, molten! Through mountain crevices, to ruin the stream,
To rot the rivers and disease the deltas
Before searing your wounds with scaling infection, yet Fear no loss of blood!
Only capitulate desires in My name,
Upon the clay, within blood-stricture.
Where there was Void I give you blind aggression. Aspiration, I replace with ambition.
Where faith and hope once thrived
Only lust and anger lie spilt over like a drunken whore, Gasping at a chance of merriment
In the stinking, bloated breath of my kiss,
Which hearken generation upon generation, fathers beget sons,
Each more venom-bloated than the one before, and
Each new daughter jaundice-blooms new revulsions,
A legend!
Consorts of Mine burning with blood-tears of Jealousy, Reign finding respite in such undreamt ways!
Lilith, throat-reaper, typhoon-within-waters!
Igrat, changing monies in temples of flesh!
Naamah, My voice! Crafter of My words!
Mahalat, enchanting and bending both knee and will! Siren-lyre! Devour the clean, excrete in awe.
Yet even among fearsome beauty as such,
Daughters of earth cause them gravest of shame!
And you, sons of darkness,
Mad acquiescence, My exploding sun-sons,
You edify and enrich Me!
Yet I see, within, a part of you.
A place I find alien and strange.
Unfathomable calm in the midst of hell-storms,
Unweave as I might, I can pour out no more,
Flowing into this place I may,
But no ebb returns.
Neither corrupt nor ignite this thing, I find
Steadfast as earth and yet a viscous abyss, makes Intellect without form, a hot breath without mold. Bonfires of shadow amongst drought-desert tinder. No place might I puncture, finger or foot, as I scale in blindness.
I am Great Samael! Yet as I gaze,
A mask of falls way into a swirling beyond! Liquid-obsidian, what is your name?
I find no definition to which I might cling. Detailing memory, burning souls into shell, Myself known-best by Dominion and Death.
Its knowing rings clearer than this, slippery void. Averting my gaze is the only recourse,
Unknown this deeper thing within.
I asphyxiate light,
Mahalat sings it forth,
Lips of Naamah oxidizes minds.
Igrat spreads hunger, she-trader of souls,
As Lilith conjoins as whore-sister-mother,
All fragments in ruin from My three minor-wives, Lilith swoops all the fragments, malformed, Shoves them in me, melted and swallowed, Savoring the taste of purity and poison.
Ingested, subverted- dominion ever-quickened- Cyclical force,
My children aborted,
Aborted and eaten.
I am this Thing, their Darkness within.
Yet, again, I say to you, impenetrable one!
Separated from My nature,
You!
The unspeakable mysteries which plateau In midst of the sickest Lilitu fornications.
You!
I am Spark-Hunter, Gestate of man! Thousands of millions of Wombs, am I!
Walls of wombs cast of mirrors, echoes of light, Focus as I may to bend the rays such,
From titanium prisms to titanium prisons, an Amniotic breath which brings suffocation. Sustained is the womb by umbilical feeding, Vessel unaware of the systems plugged in.
You!
You are My darkness within!
What am I, then, but a mask of My prowess? An apparatus for utility unknown?
Secret dominion, I spit upon Lore of Pistis-Sophia, false goddess-elect!
Mirrors within reflect and distort,
Awareness dawns like a refused old-truth:
I was not borne by great light.
Nor maledict faith or ill-conceived hope. Mathematical systems not beheld nor contested Formulas glow yet lie veiled beyond sight. Invisible starlight of water-beyond-fire.
Alone, active mind, dark-beyond-light. Phosphoric darknesss,
Isolate Mind.
Hail to you, Dread-Wave!
Climactic Dead-Calm!
Blood-vicar!
Crowned Liquid-Darkness,
Dominion of Thousands-of-Millions inside, satyr-seeded As stasis lies in wait for True-Death.
This refusal of blood, of nature transgressed-
Here no bonds may hold sway.
As below, so within.
Exhumed and upswept.
Firing the clay with My lights.
You offer no progress to My design. Black Archon, I am,
Spoken.
Source:
THE BIBLE OF THE ADVERSARY
by Michael W. Ford